The arrival of the winter cold makes you want to enter your room and feel it warm after a hard day of work or study outside your home.
In the case of small rooms such as the bathroom a small room there is nothing better than to choose a heater for room of the best brand to heat the room at a very economical price.
In addition, they do not require any type of installation, which facilitates its use to the fullest. It will only be necessary to connect our device to the mains so that you begin to enjoy its advantages.
It should be noted that heaters are optimal when it comes to heating rooms of small dimensions and as a complementary method of heating.
If this is your case, do not hesitate, incorporate one of these comfortable devices in your home. It is being shown to your things to consider when choosing a heater.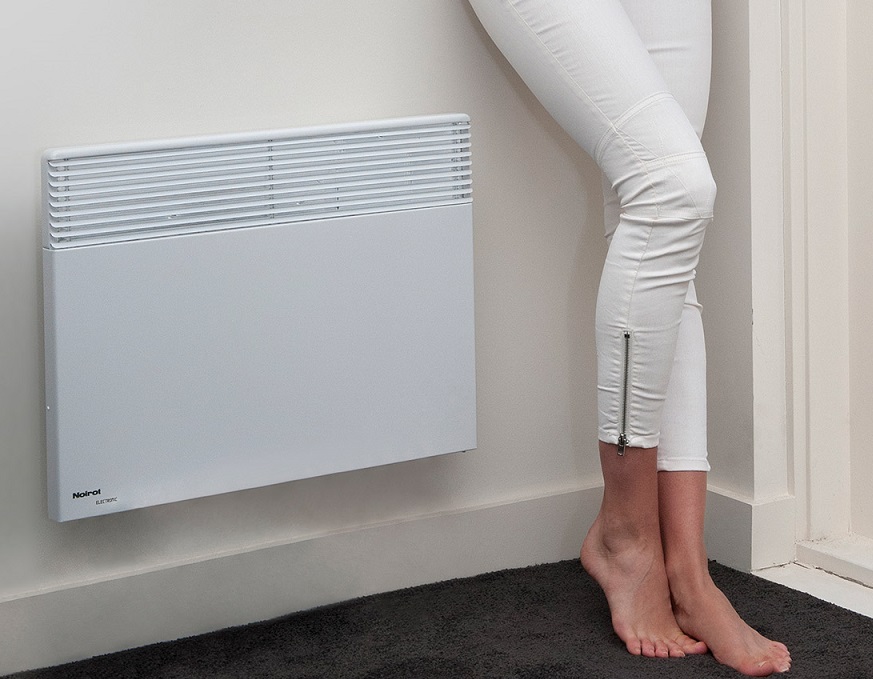 Tricks to get it right and buy a good heater
Thanks to the ceramic resistance they incorporate (which withstands heat better), ceramic heaters are more durable and efficient.
As it is previously indicated, no installation or maintenance is necessary, just plug them into the mains.
As for the recommended power, for rooms with ceilings whose height is 2 meters and a half and that are very isolated, 80 W per square meter and 100 W will be required if there is not much level of insulation.
Keep in mind that there are several types of heaters, and that each one has its own specification:
Simple heater
They can heat a small room quickly, such as a bathroom. They generate heat through the action of a resistance plate.
Ceramic heater
As it is previously indicated, thanks to the ability to better withstand the heat from the ceramic resistance they have, ceramic heaters are much more efficient and have a longer life than normal heaters.
In addition, it has the added advantage that they do not dry out the environment as much as it does with conventional ones. You can find them wall, vertical or compact.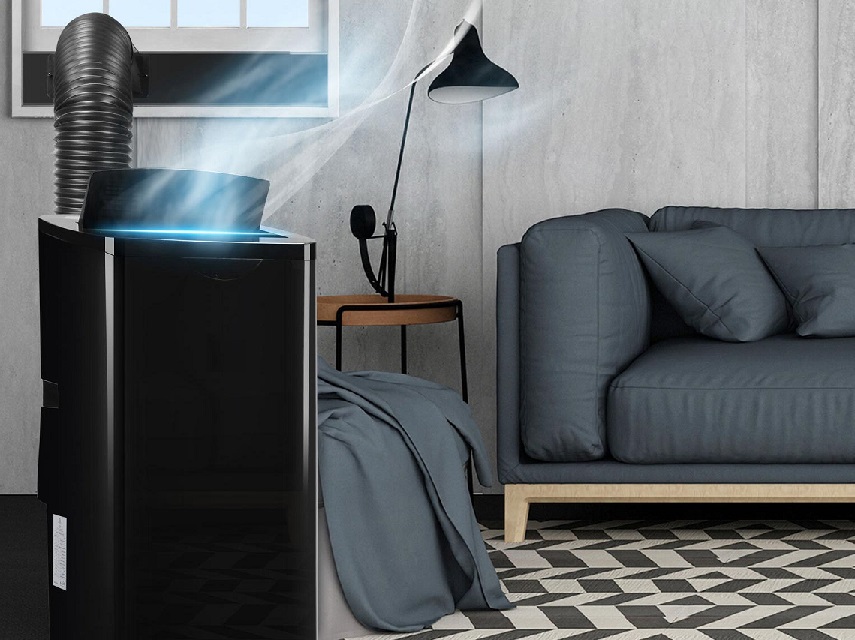 Industrial heater
These types of heaters have larger dimensions than the previous types and have a higher power. Its use is recommended in the case of spaces located outside the main dwelling, such as workshops, garages, or industrial buildings. They usually incorporate a safety system against possible splashing water.
Keep in mind that due to the characteristics that are mentioned in heater choosing guide, the heaters are designed to heat small rooms, such as bathrooms or kitchens, and are intended as support for a larger heating system.
This is significant to remember because if you try to heat a larger room, you will spend enough money without getting a good result.